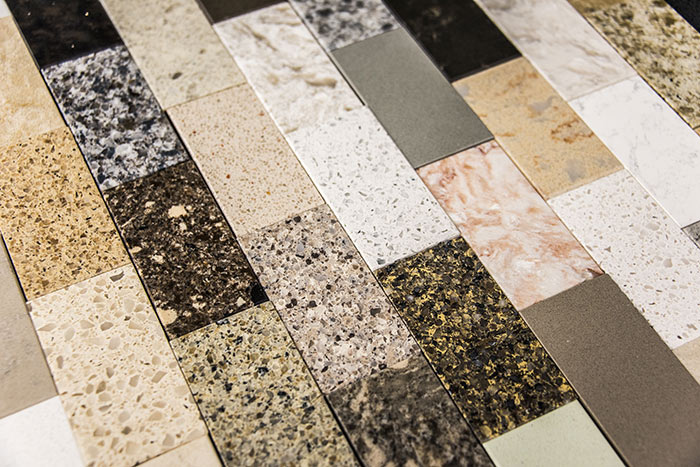 We work with Elite Stone Fabrications to provide you with a wide variety of stone & quatrz surfaces and fixtures for your home, expertly produced and installed. 

Let us help you choose the material & design you need for your countertops, islands, vanities, bathtubs, showers, fireplaces, or any other fixture you need. 

We have the products you need from granite, marble, quart, sinks, and more at a very reasonable price!